Canterbury City Council – an unusual call for planning sites
The council is asking landowners to identify land that is potentially available for  renewable energy and natural environment purposes.
What are Canterbury City Council looking for?
Specific site proposals they are looking for land to satisfy include:
increasing and enhancing wildlife species and habitats and their connectivity
accessible open and green spaces including for parks, allotments, play or outdoor sports
tree planting to take carbon out of the atmosphere, known as sequestration, and to increase connectivity between woodlands
solar arrays, onshore wind turbines and related infrastructure that could include battery storage and hydrogen generation
What should I do next?
In the first instance our planning consultants can put your land forward to the Council and guide you through the Local Plan process.
Please give us a call on 01233 506201 and we can discuss how it might work for you.
Further down the line
Once your land is in (and accepted) our property and development consultancy teams are on hand to discuss individual projects.
Whether its partnering with a developer as part of a Biodiversity Net Gain project or providing them a "SANGS " site (Suitable Alternative Natural Green Space) or getting stuck into the finer details of a solar park development, our property consultancy team can see this through to reality, and ensure you make the most of the planning opportunity.
Jon Rimmer and Bill Lightfoot would be happy to speak with you and go through the options available to you.
Timescales
The council is accepting sites up until 5pm on Friday 11th March.
That's only 4 weeks away so please do not delay and get in touch with us as soon as possible, so we can guide you further.
As a former member of Canterbury City Council's planning team I'd be very pleased to help get the most from this rather unusual 'green' planning opportunity.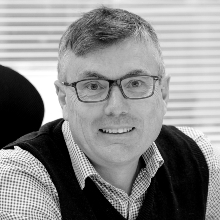 Steve Davies
Associate Director and Chartered Town Planner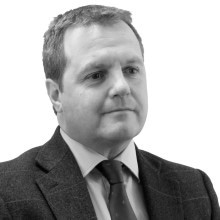 Jon Rimmer
Group Chairman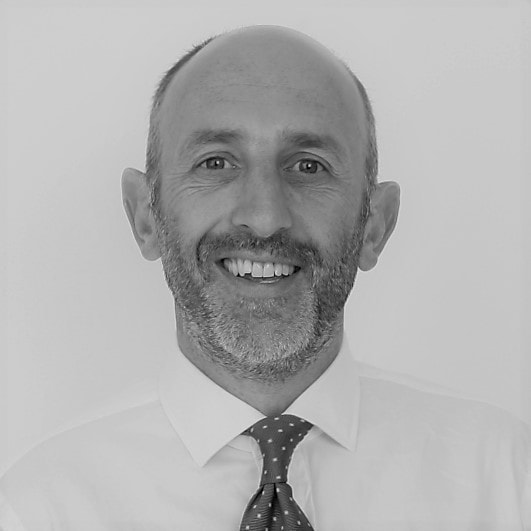 Bill Lightfoot
Director