In this edition
Charlotte Bromley summarises the government consultation on the proposed expansion of Permitted Development (PD) rights, which could be of assistance to a number of our clients and is likely to open up the conversion of farm buildings to residential use within the AONBs.
Sophie Walker sets out the latest developments on the Sustainable Farming Incentive (SFI), which will be rolled out from the 18th of September.
Thomas Hamplett discusses the latest government grant for cattle farmers, which will partially fund projects to upgrade or construct new calf housing, which is likely to interest our beef and dairy farming clients.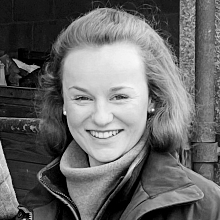 Charlotte Bromley
Rural Surveyor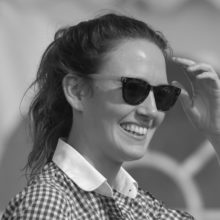 Sophie Walker
Rural Surveyor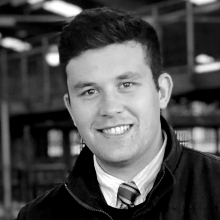 Thomas Hamplett
Rural Surveyor
Valuable advice from our Property Consultants
Would you like us to send you a quick email when we publish our next article?
We'll help you make the most of your property assets.