Calling all pig, beef and dairy farmers – slurry infrastructure grant open
On 6th December Defra opened applications to the long awaited Slurry Infrastructure grant which is the fourth theme available under the Farming Transformation Fund as part of the Farming Investment Fund. This is an exciting opportunity for qualifying businesses to seek funding to upgrade their slurry infrastructure to future proof capacity.
The Slurry Infrastructure Grant is available to pig, beef and dairy farmers who already produce slurry and do not yet have at least 6 months storage capacity. The grant can be used to help replace existing stores, build additional stores, or expand existing stores to give at least 6 months storage capacity.
The grant will pay a fixed rate per metre cubed of storage capacity installed for eligible applications, with funding capped at 6 months storage capacity. Capacity requirements will be calculated based upon stocking at the time of application. All stores receiving funding under the agreement must be fitted with an impermeable cover unless acidification is used, and 6 months capacity must be maintained for the duration of the agreement regardless of whether herd size increases.
The Slurry Infrastructure Grant
The minimum grant payable is £25,000 with the maximum being £250,000 and will be paid in arrears.
All items must be purchased new and paid for in full by the applicant, although it is possible to use external finance to achieve this. The grant is competitive and will be assessed against criteria with priority given to proposals that work best to reduce nutrient pollution from agriculture and restore natural habitats.
Applications for the initial eligibility checker stage opened on 6th December and will close on 31st January 2023, don't miss out on this useful funding!
Want to find out more?
For advice and assistance in applying for the grant, please contact Tom Hamplett or Sophie Walker - 01233 506201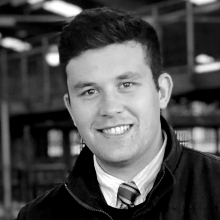 Thomas Hamplett
Auctioneer / Rural Surveyor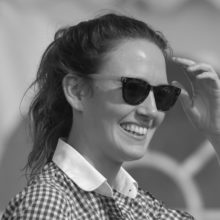 Sophie Walker
Rural Surveyor
Valuable advice from our Property Consultants
Would you like us to send you a quick email when we publish our next article?
We'll help you make the most of your property assets.