Netflix linked with move to Ashford?
News that the global digital streaming giant Netflix, might be about to establish a major new base in Ashford – bringing with them the prospect of 3,000 jobs – has been welcomed.
The possible plans for a European filming hub presented recently to Ashford Borough Council could transform the long-abandoned Newtown railway works into seven state-of-the-art film studios. If the project goes ahead, the studios could sit alongside a 180-bedroom five-star hotel, workshops, restaurants and cafes, and parking.
Sam Snart, Managing Director of Hobbs Parker Property Consultants, said: "Ashford epitomises how towns evolve over time and how new technologies can drive forward an economy.
"The town's growth, which was initially based on agriculture, was transformed by the railways. Thanks to Hitachi's presence and the international rail connections the railway is still an important part of the economy. However, Ashford's future might quite literally be a twin-track one with it moving into the digital age alongside its strong agricultural community.
"By attracting new jobs into the town, Ashford has the potential to be a magnet for other investment."
The news of Netflix's possible arrival coincided with the launch of the Ashford Property Market Report.
Alex Davies, Managing Director of Hobbs Parker Estate Agents, said: "News that Netflix, a globally known name, could be en route to Ashford would have a massive impact on the health of the area's economy.
"The announcement vindicates all the hard work put in by Ashford Borough Council to capitalise on the town's high-speed rail connectivity to London and the rest of Europe.
"The prospect of 3,000 skilled jobs would have a positive knock-on effect on communities across Kent. It would support our town centres and the development of quality homes, schools and community facilities, all possible thanks to such an investment.
"The Hobbs Parker Group has a number of Ashford-based businesses which thrive on the existing prosperity of the town and the wider area. We have seen the future of Ashford unfold and in particular the influx of property buyers from London and the Home Counties who clearly see the benefit of the unrivalled connectivity of our town."
Contact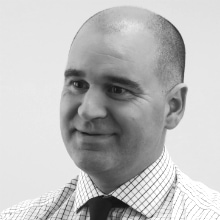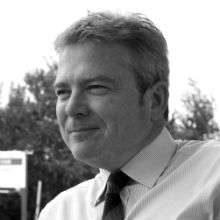 Valuable advice from our Property Consultants
Would you like us to send you a quick email when we publish our next article?
We'll help you make the most of your property assets.