Changes to Countryside Stewardship and ELM's
After months of political uncertainty, new prime ministers and cabinet reshuffles, the Government wheels are starting to turn again. The backlog of policy is beginning to come through, with DEFRA unveiling updates for the new environmental schemes and existing Countryside Stewardship schemes. 
DEFRA has now confirmed that a revised version of the existing Countryside Stewardship is set to replace Local Nature Recovery as part of their flagship Environmental Land Management (ELM) scheme. 
Some farmers are already familiar with Countryside Stewardship; therefore, it is hoped that they will understand the application process, which will encourage applicants to apply. Moving the application process online has improved take-up, but problems remain. 
Further announcements relating to payment rates will not be available until later this year. Until this level of detail is provided, it is difficult to understand how viable it will be for farming businesses. In our opinion, payment rates will need to increase significantly if DEFRA wants to increase uptake into the scheme and make it a viable alternative to BPS.  
In the meantime, DEFRA confirmed this week that new revenue rates will be introduced for all new and existing Mid-Tier and Higher Tier Countryside Stewardship agreements from 1st January 2023, with an average 10% increase for annual payments, whilst capital payments are set to increase by an average of around 48%. 
The entry-level tier of ELMs, the Sustainable Farming Incentive (SFI), remains open.
However, some of the proposed standards will be removed to reflect that they are likely to be covered under the existing stewardship schemes, for example, hedgerow management.  You can read about what standards are currently available in my blog post here.
Uptake for SFI has been relatively slow – only 3% of total BPS clients have signed up so far. To encourage more applicants to apply, DEFRA has introduced the SFI Management Payment of £20 per hectare, for up to 50 hectares of land entered into the scheme. This means farmers will receive up to £1,000 per year in addition to their agreement to cover the administrative costs of participation.  
As always, the devil will be in the detail, and payment rates will be key to the scheme's future success.
Want to find out more?
Please call us on 01233 506201 or send us an email - contact details below.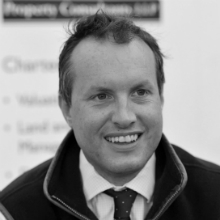 Matthew Sawdon
Director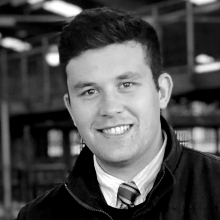 Thomas Hamplett
Rural Surveyor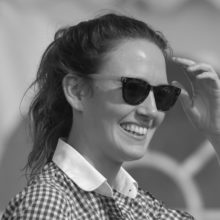 Sophie Walker
Rural Surveyor
Valuable advice from our Property Consultants
Would you like us to send you a quick email when we publish our next article?
We'll help you make the most of your property assets.