Steve Davies and Elizabeth Welch promoted to Associate Directors
Promotions
Steve Davies and Elizabeth Welch have been promoted to Associate Directors with effect from 1 January 2023.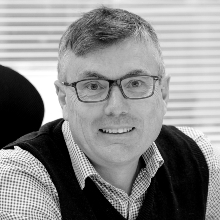 Steve Davies
Associate Director and Chartered Town Planner
Steve has over thirty years of experience in both the public and private sectors, and he advises on a wide range of complex planning matters, including large residential and commercial developments and leisure, educational and agricultural property-related matters.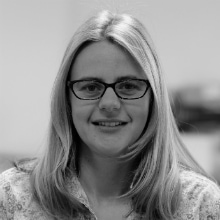 Elizabeth Welch
Associate Director and Chartered Town Planner
Elizabeth is an experienced planner, having also worked in both the public and private sectors in Kent since 2005. She advises on a similarly wide spectrum of cases including both small and large-scale residential, retail, and tourist accommodation and also enjoys promoting land through the Local Plan making process.
These promotions further strengthen the property consultants' team and will enable the business to continue growing and provide our clients with advice from the best people in the planning industry.
Need help with your planning permission?
Get in touch with Steve or Lizzie for an initial discussion - call 01233 506201 or click one of the buttons below.
Valuable advice from our Property Consultants
Would you like us to send you a quick email when we publish our next article?
We'll help you make the most of your property assets.