19 New Development Sites for Ashford
Ashford Borough Council has identified 19 additional sites – that's 1,250 houses — for inclusion in the emerging local plan.
The draft local plan was put out to consultation last year. It has been reviewed by the Council and the latest version of the plan is due to be put to the Council's cabinet with a view to agreeing that it is suitable to be put out for a further round of public consultation on 15th June 2017. If this is agreed it is expected that consultation will take place in July this year.
Modifications proposed to the plan include the need to increase the local housing allocation by around 1,250 houses making a total of 13,450, to meet the Borough's latest population growth requirements up to year 2030. The council has also sought to improve their immediate housing supply figures by looking to allocate sites for development within the next five years.
Hobbs Parker Planning Consultants had already successfully acted on behalf of several local landowners to secure allocations in the original draft plan comprising 795 houses. The revised plan features a further 555 houses where Hobbs Parker Planning Consultants have been advising the landowners.
There is further information including details of each of the 19 sites on Ashford Borough Council's Website.
Interested in finding out more? Please contact: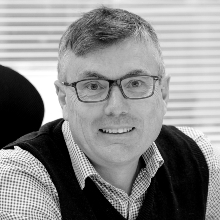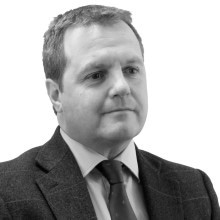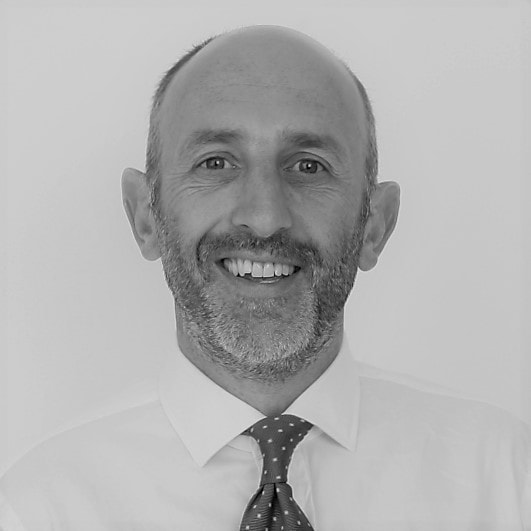 Valuable advice from our Property Consultants
Would you like us to send you a quick email when we publish our next article?
We'll help you make the most of your property assets.