Farmers could receive up to £100,000 to give up their land
The scheme enables existing BPS claimants to receive a proportion of their future BPS payments upfront. In return, claimants will be expected to either rent or sell their land or surrender their tenancies.
The scheme will run until the end of September and the payment will be based on the average direct payments received by the claimant between the reference period (2019 to 2021).
The reference figure will be multiplied by 2.35 to calculate the lump sum payment, although a total payment ceiling of about £100,000 will be applied, which means that any claimant who receives less than around £40,000 or less in payments will not be affected by the cap.
Once claimants have received their lump sum, they will not be entitled to claim for any further BPS payments in England.
We await finer details on eligibility, but it is expected that claimants will have to transfer out their agricultural land to another claimant to help create further opportunities to new entrants or this wishing to expand.
Some land and buildings may be retained
Those who apply for the scheme will be allowed to retain up to 5 hectares of land, plus any land they plant with trees under certain woodland grant schemes. DEFRA has also confirmed that they may retain their farmhouse, commercial buildings and any non-agricultural land.
The lump-sum payment is expected to be treated as "capital" rather than "income" by HMRC which would ensure the payments have a favourable tax treatment.
In addition to the Lump Sum Exit Scheme, DEFRA has confirmed that BPS entitlements will be "de-linked" from land in 2024, meaning that claimants will not have to physically farm the land until BPS payments have been finally phased out by the end of 2027. However, they will still have to comply with cross-compliance and other plant, animal and welfare standards.
For further information or guidance please get in touch.
Whilst the sums of money offered under the Lump Sum Exit Scheme are probably not large enough to see dramatic change, they are likely to bring forward some decisions and encourage discussion between landowners and farmers.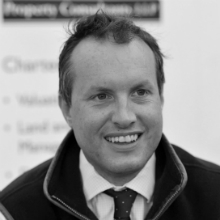 Matthew Sawdon
Director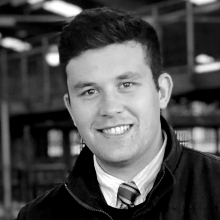 Thomas Hamplett
Rural Surveyor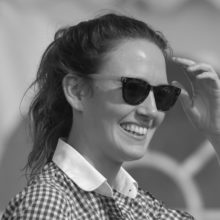 Sophie Walker
Rural Surveyor