Millie Green – A Review of Ashford
The highspeed line, designer outlet and excellent schools are well known. In this guest blog post, Millie takes you on a trip around the town looking at some of the other aspects of the town that she enjoys.
We are delighted to feature this article written by local student Millie Green. Millie is a talented musician and writer and has lived in the area all her life.
The Kentish town of Ashford is known for many things: the International Station, the Designer Outlet and a plethora of secondary schools. These are all great assets to the town, but at Hobbs Parker we are keen to show you that Ashford has even more to offer.
In this article, we'll take you through five of the town's other attractions ranging from restaurants to entertainment to green spaces.
Music in Ashford
Tucked away behind the shops on the lower high street is the church of St Mary the Virgin. The building itself is very beautiful to look at: the site has been a place of worship for over one thousand years and a 120-foot tower rises into the sky, catching the evening light beautifully.
The real treat, however, is when night falls and the church changes from place of worship to incredible performance venue. The church's high ceilings lend themselves to an enchanting acoustic for any kind of performer.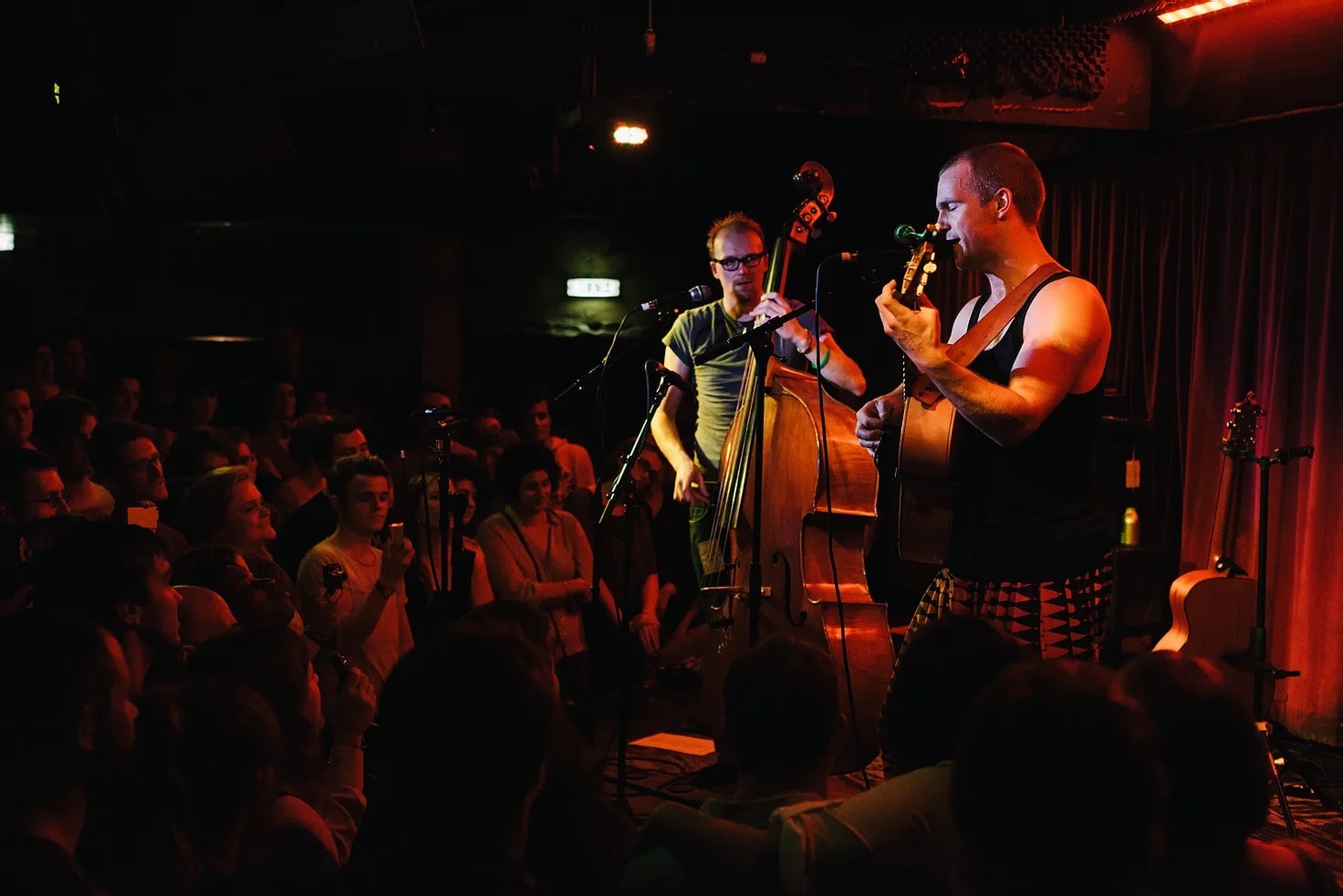 A range of acts including the iconic folk duo Nizlopi have walked St Mary's' stage and later in the year the church will be collaborating with Ashford's Create Festival to bring the band Toploader into the heart of Ashford.
St Mary's also works with local schools Highworth and Norton Knatchbull every year for a carol service by candlelight. The schools combine their choirs to provide a spectacular night of music, all by the light of candles handed out at the door. There's nothing quite like this event for warming the soul on a cold December's evening. All in all, St Mary's is a really special place, one of our favourite spots in the town.
If you're looking for musical entertainment at the weekend, one of Ashford's other wonderful spots is its bandstand. The bandstand is right in the centre of town and a range of artists play there. Over the last few years, many different groups have lightened up Ashford's town centre, including 40s singer Miss Jones and comedy string quartet Graffiti Classics. What's more, it's completely free to watch the performances: you can take a seat on one of the nearby benches or just let the music drift around you as you do your Saturday shopping. The bandstand is an asset to the town and can really make your afternoon special.
Independent cafés and coffee shops
Whether you've just finished shopping and are gasping for a cuppa, or meeting a friend for catch up, Ashford is guaranteed to have a café or coffee shop for you. The town has so many that it would be impossible to mention them all, so we've picked out a couple of our favourites below.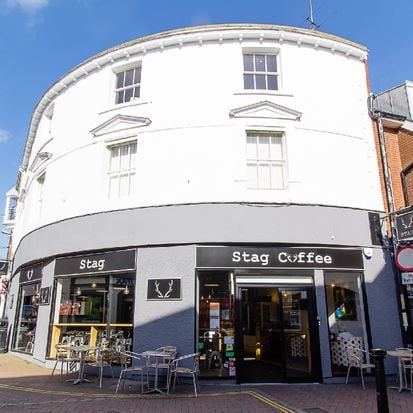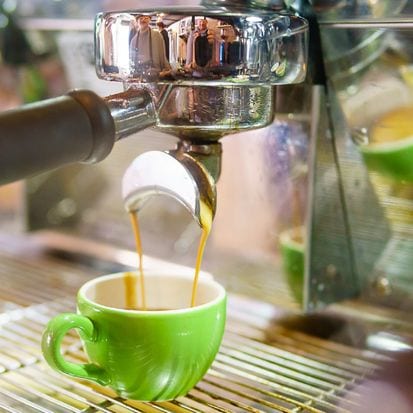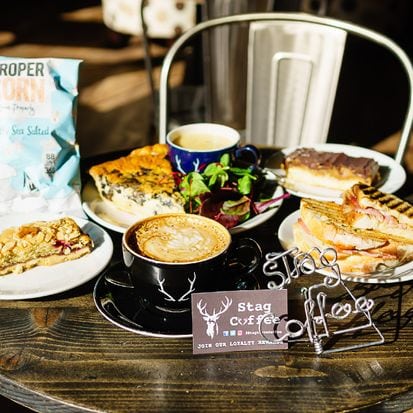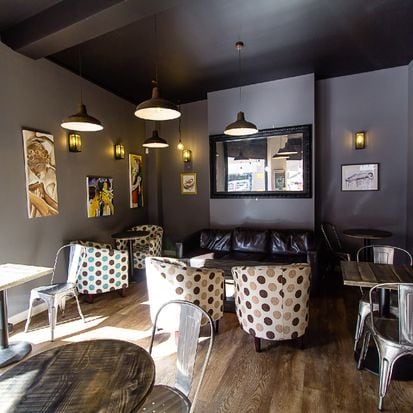 Right in the centre of town is the Stag Coffee Shop. You can find a range of delicious drinks and food options including a killer peach iced tea and several fantastic vegan options. The café itself is cosy yet spacious, the perfect place to read a book with a hot drink or chat with friends over a delicious breakfast. A favourite with students at the local schools and townspeople alike, Stag is a great choice for any kind of customer.
Café Madeleine, which only opened a couple of years ago, is a real treat too. The family-run café offers lots of tasty breakfast and brunch options, with plenty of sweet treats for dessert! A particularly good spot is at one of the bar seats at the window, where you can watch the people of Ashford go about their day while drinking a delicious coffee.
As well as these independent coffee houses, Ashford is home to many others, including Costa, Café Nero and of course, Starbucks. The latter is conveniently situated right next to the bandstand with chairs outside in the summer, which makes it the perfect spot to listen to music and have a drink.
Green Spaces
During lockdown, the daily walk has become something of a phenomenon up and down the country. When you live in a town, however, it can be daunting knowing where to look for a break from the urban environment. Well worry not, because Ashford is full of lovely green spaces only a few minutes from the town centre. Here are a couple of our favourites.
The Memorial Gardens situated just across from the public library are very beautiful and the perfect spot to meet a friend for a coffee and a chat. The garden is centred around huge beds of flowers, and benches are dotted around the outskirts so you can avoid sitting on the grass in the colder months. When you're right in the centre it's hard to believe you're still in the centre of Ashford because it's such a surprisingly big and beautiful park.
Photos by local photographer Peter Gillson. Watercolour of the Hurbert Fountain by Millie Green.
Just past the Picturehouse cinema (another of our highlights that I'll talk about a bit more later) and over a bridge over the railway, you come to Victoria Park. At its centre is a striking terracotta fountain from the Victorian era and all around the park are huge trees perfect for picnicking under in the summer months. What might be most impressive of all is the park's size. If you really want some escapism from the town, just step into the park and you'll forget that the town centre is a mere ten-minute walk away.
As well as having lots of parks, Ashford is conveniently placed within easy reach of the countryside. This means that there is easy access to many different walking routes that can all be reached in under an hour from the town centre. If you're willing to hop in a car or take a bus, you'll be able to travel to a plethora of villages in Ashford's periphery including Wye and Woodchurch, which are nestled in idyllic surroundings. This is such an asset because it means you can get the best of town and countryside without travelling for miles.
Curious Brewery
Situated just a few minutes from the train station, Curious Brewery is one of Ashford's newer attractions. The brewery, which was named UK Brewer of the year in 2019, is a really special addition to Ashford's landscape.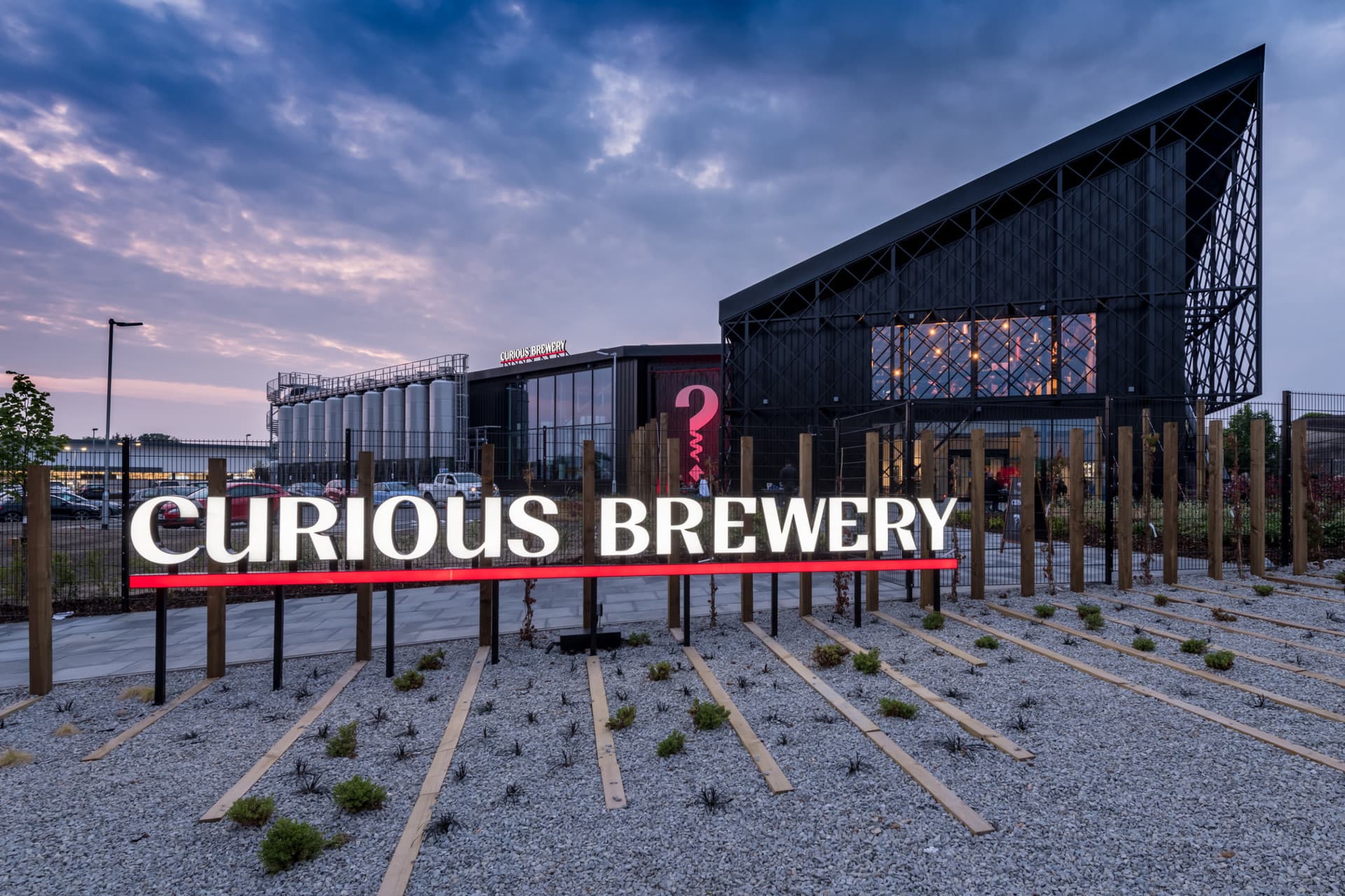 The building, designed by Guy Hollaway Architects, itself is hard to miss with its striking black exterior and modern aesthetic – and it only gets better once you're inside the building. On your visit you'll be able to take a tour of the brewery floor for a unique insight into the brewing process.
Afterwards, you'll be able to try the range of award-winning beers for a tasting or eat a delicious meal in their restaurant. The menu includes burgers from local butcher Crouch and several delicious vegetarian options such as the roasted butternut squash risotto. They also have several gluten free options, including pan-fried Chalk Farm trout. If you're looking for a perfect spot for a celebratory dinner or drink, Curious Brewery is the place.
The Picturehouse
If you've visited Ashford over the last few years, you'll have noticed the Picturehouse's new Ashford branch. Like Curious Brewery, it's relatively new to Ashford's landscape and is equally distinctive with its gold meshed sides and contrasting glass panels.
The Picturehouse offers a sophisticated atmosphere with a range of delicious snacks and drinks available to purchase on entry. You'll even be able to drink beer from Curious Brewery while you're there! Even if you don't go and see a film, the café space is open for a slice of cake and a coffee. It makes the most of the building's distinctive architecture while keeping a cosy feel: it's the perfect spot for a light lunch with a friend.
These are only five of the many things that Ashford has to offer. When you've visited all these places, you should have had a good tour of the town centre– you'll be able to continue discovering new spots for a picnic or a quiet coffee.
We hope you enjoy exploring Ashford and hope that you find some activities that suit you once the lockdown has loosened (hopefully for the last time!).
Thank you for reading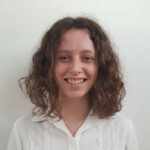 Written by
Millie Green
March 2021
Making the most of your property
Would you like us to send you a quick email when we publish our next article?
These will include tips and advice on how to maximise your enjoyment and return on investment from you property.