Livestock, land and property prices in 1972
Interesting reading from 1972
Livestock prices and numbers
Local property market and prices, including residential, farmland and commercial properties
Want to know what livestock, land and residential property values are today?
Give one of our Directors a call on 01233 502222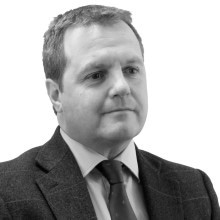 Jon Rimmer
Group Chairman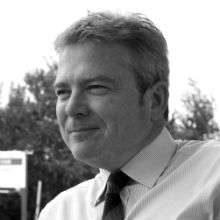 Alex Davies
Managing Director and Head of Country Houses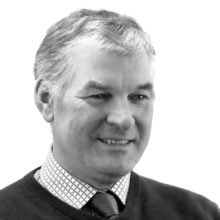 Elwyn Davies
Auctioneer and Managing Director
Making the most of your property
Would you like us to send you a quick email when we publish our next article?
These will include tips and advice on how to maximise your enjoyment and return on investment from you property.