Tips for buyers and sellers when dealing with properties from a bygone era
What you've never had, you'll never miss…
When I visited this wonderful house recently I was reminded of so many others I've seen over the years
The first clue upon arrival is the general look of neglect.
Tired net curtains hanging at the windows, peeling paintwork, stains from a leaking gutter, a rusty gate opening on to an entrance path overgrown with weeds.
Inside there is a homely feel but of time stopped still. A familiar musty smell. The carpets have been cared for but the colour and pattern have faded.
Photo frames depict school days, speech days and weddings.
Surfaces are full of china dogs, pottery figurines, leaning postcards and turned wood pots. Kitchen fitments are old but clean. Formica work surfaces were the order of the day in this household and a spotless cooker of 1970s origin.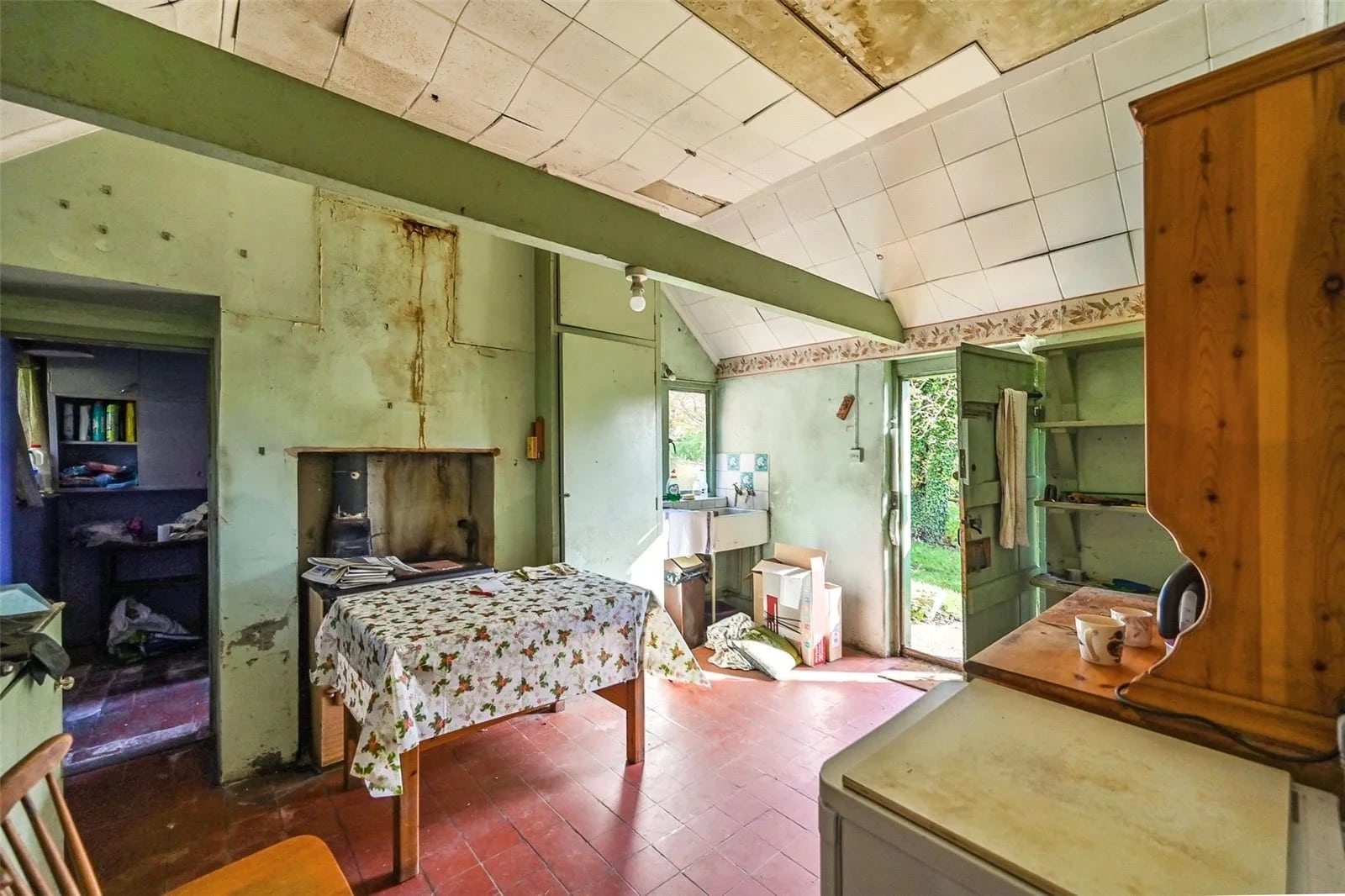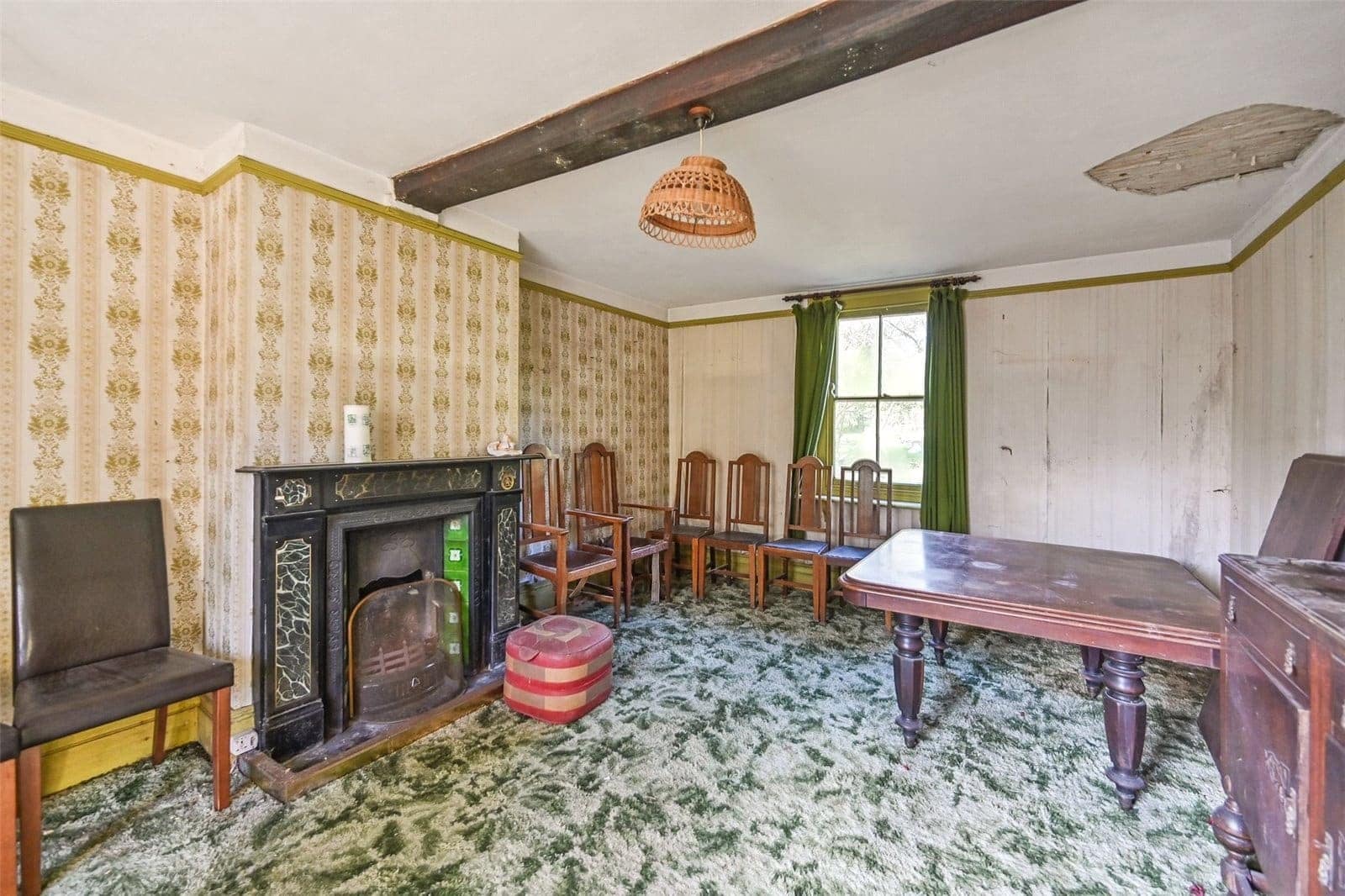 There is a bathroom with bombproof green fittings and the distant odour of a damp face flannel.
The garden is a jungle accessed via slippery pathways interspersed with terracotta pots and pales filled with bulbs long since gone to seed. Plants are well-chosen varieties but have grown to three times their intended size.
A skeletal shed is well equipped with rusty tools and a push style lawnmower. Tobacco tins of nuts and bolts are neatly arranged along tilting wooden shelves.
Time stopped still
This is not the home of Miss Havisham but it could be. It is the much-loved home of a once-proud property owner. An elderly parent, grandmother or grandad now departed for a better place.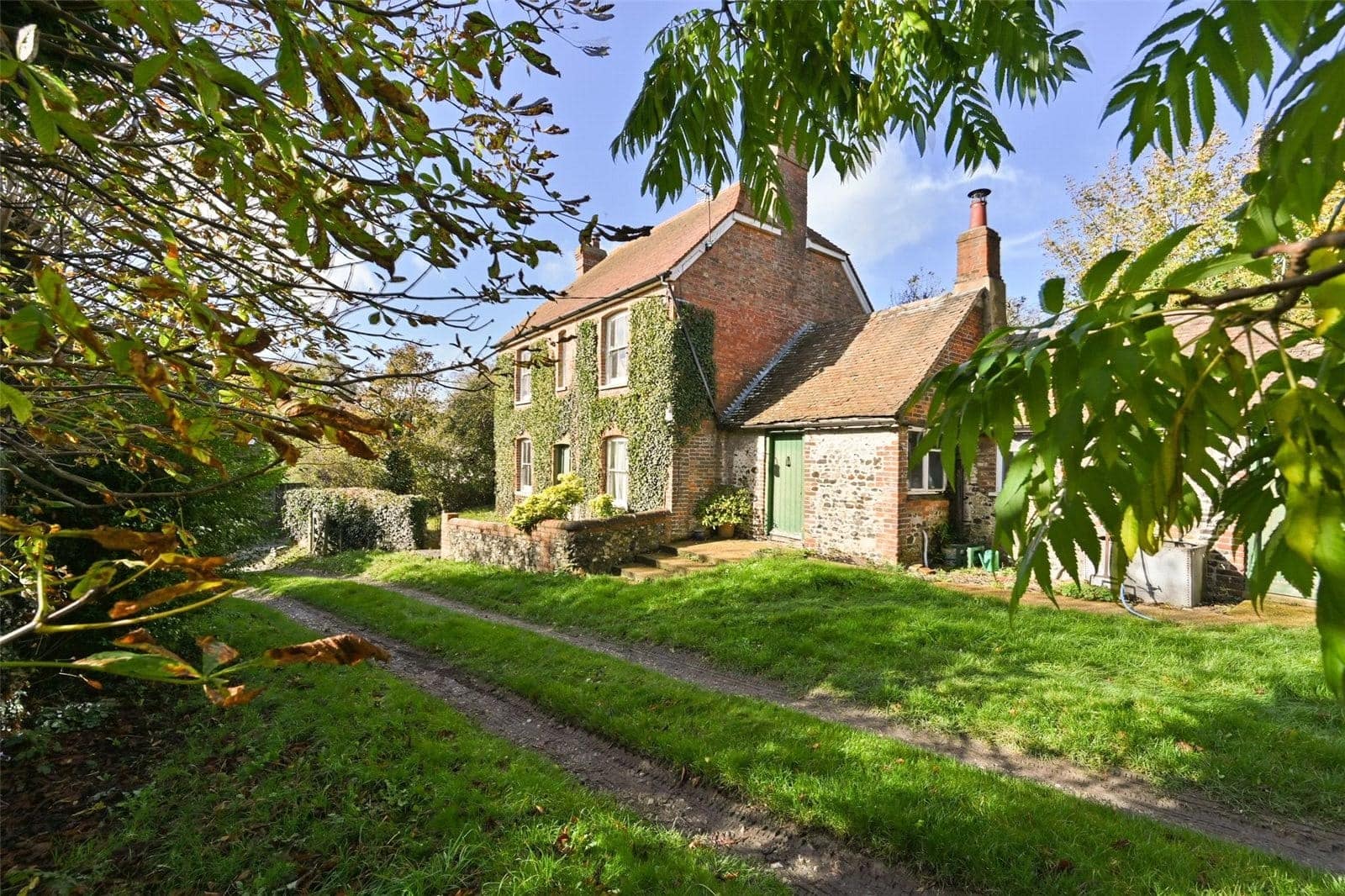 The phone rang off the hook when we launched this wonderful house in the summer of 2020 and it sold very quickly
For over 30 years I have visited the homes of our elderly relatives full of evidence of a life well-lived. I regularly wonder if I will ever see another example quite the same, but of course, I do. I can never help asking myself why so many homes end up this way.
At what point does the clock stop?
Despite the best efforts of willing relatives, a generation becomes reluctant to accept help or entertain tradesman. Poor mobility or ill health obstructs their own efforts and fixed retirement incomes no longer stretch.
As time passes the fabric of this once loved home full of memories deteriorates around the aging occupant.
What you've never had, you never miss
Why upgrade the kitchen or bathrooms when the existing fittings do the same job as the new versions?
Why disrupt your home with rewiring when the existing supply has never failed?
If you never had central heating why add it now when heaters or coal fires provide the same warmth?
For those charged with conducting the sale there is an enormous task ahead, not only selling the property itself but sifting through and finding new homes for the contents whilst dealing with sadness and grief.
I have known the sympathetic clearance of a home take months with many much-loved chattels destined for the British Heart Foundation, Pilgrims Hospices, charity shop or boot fair.
I always consider these homes to be rare gems, not yet ruined by inappropriate improvements or undignified extensions, cared for over numerous years and often yielding characteristics hidden from sight.
Ultimately, the house is put up for sale and the advice of a trusted estate agent is essential.
And here's some simple 'Dos and Don'ts' for sellers:
Do take some time to present the house as well as possible – declutter, repair and clean
Don't spend a fortune trying to refurbish – mission creep is the pitfall here and who will rarely cover your costs
Do leave the house furnished – sparingly but rooms look at their best when furnished
Do tidy and maintain the garden – nothing looks like neglect than a garden jungle – this is time really well spent
Don't be present for viewings – nobody wants to hear a buyer running down a cherished memory
And some key tips for buyers:
Look beyond the outdated décor
Carefully cost the price of improvements
Retain old features
Consider the attraction of stamping your own mark on the property
Reflect upon the rarity of a house untouched by modernity
Take stock of the potential
We tag properties with potential like this with the tag #for refurbishment – you'll find a selection here.
These properties are scarce, but if you are lucky enough to own one and would like to chat with me about it's potential, please give me a call.
Hobbs Parker also provides formal valuations for probate purposes. Please contact Matthew Sawdon if you need help with this. You can be assured that our service will be confidential and provided with sensitivity.
Making the most of your property
Would you like us to send you a quick email when we publish our next article?
These will include tips and advice on how to maximise your enjoyment and return on investment from you property.