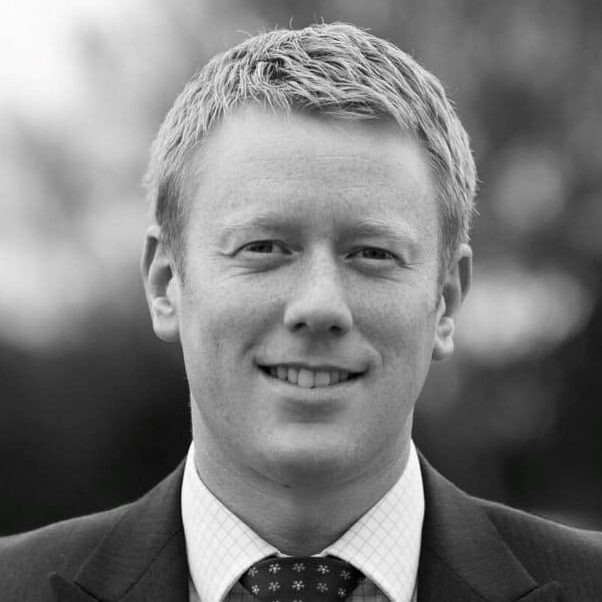 If you own a house in a village it may be worth a little more than you think.
Whilst a lot of houses in Ashford are really quite similar, properties in the villages are more often than not unique.
For an estate agent that is not used to this accurate valuations can be difficult.
And valuing village properties is much harder if that agent does not have the experience and specialist knowledge to appreciate the difference between buyers looking in Mersham for access to the International Station, or those wanting to be in the Wye free school catchment area. The demand for each village is different and it makes the accurate valuation of your house so important.
The Villages is a specialist market and that is the reason nearly twenty years ago we set up a dedicated team to offer an expert service to our clients. As Head of The Villages, I spend most of my working week valuing houses like yours and looking after my customers in the Villages. I know the area incredibly well and will ensure you get the right price.
I am backed up by a great team of very experienced negotiators, photographers, viewings staff and Fred the board man! None of us work on monthly commissions and nor do we sell mortgages and other distracting financial products. We concentrate on selling your house for you. We follow the RICS Blue Book Best Practice Guidelines and have a reputation for excellent service to uphold.
You might think that all this specialist knowledge and experience comes at a hefty price! Well it doesn't, we ensure we offer very competitive fees and throw in professional photography and floor plans for good measure.
I won't ask you to sign a fixed term contract either. Just a fair agreement to pay our fee if we sell your house for you. If you decide not to sell or that you would like to try another agent you can do so at anytime with no fuss from us. On that point, if you get a minute it might be worth reading the view of our MD, Alex Davies on why signing those long agreements can cost you thousands of pounds.
One of the parts of my job that I enjoy the most is helping you with the presentation of your home when it comes to putting it on the market. Making sure we have got the photography right, making the most of the garden and the best features of the house. I also enjoy advising about a few tweaks to the decoration or dressing of the house that I know make a big difference to viewers.
I like to make sure that the photos are presented in the right order in both our full-colour brochures and on Rightmove, OnTheMarket and of course our own website. This is vital in today's market as you will know yourself if you have spent time looking for properties.
When we get people interested in your house, I take responsibility to oversee any offers made for your house. We will check the financial position of all those making offers, check with their agents if they are selling a house themselves and be absolutely sure they are in a position to proceed with the purchase before we recommend you accept their offer.
We will then coordinate the legal process, helping with surveys and legal enquiries, making this stressful part of the process run as smoothly as possible. It is here that our experienced staff really come into their own compared with big corporate businesses that try and do this part using call centre methods and young inexperienced staff.
Finally, I appreciate of course that you are not just selling your house but probably looking for a new home.
I will help you try and do this. If you are looking in the villages then, of course, I will be able to give you early notice of houses coming up and if you looking in Ashford or Tenterden or for a Country House or Equestrian Property, then I will talk to my colleagues here and ask them to do the same.
If you would like any advice or just have a question or two, please give me a call and I will be only too happy to help.
If you have a minute you might like to have a look at this:
How will six simple steps help you sell your house?
There are some useful insights into how it all works, as well as what to avoid where possible.
But, as I said this job is still all about people. If you would like any advice or just have a question or two, please give me a call on 01233 506221 and I will be only too happy to help.
Remember — please take a couple of moment to read this:

Why signing an Estate Agent's 12 week agreement might cost you £1,000's
Other valuers you may like to speak to about your property