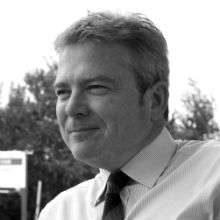 Marketing country property is a specialist business. You will need an agent that has sold several properties like your own.
Your property is very likely to be your most valuable asset. 
I have been selling country houses in East Kent and Sussex for over 25 years. My valuation and marketing recommendations will be based on solid experience.
This matters.
Less experienced estate agents may be tempted to recommend an over-optimistic guide price to secure your instruction — an ill-judged strategy which usually results in very little interest from the market.
Read more of the pitfalls of high valuations and long-term agency agreements here.
But it's also quite possible to undervalue country property and few agents will have valued sufficient country houses to truly understand the unique value of individual properties.
Selling country houses and equestrian property is something we have specialised in at Hobbs Parker for decades. You can get an idea of the sorts of properties we have sold over the years here:
From time to time we will uncover something really special.
This may be an architectural feature, some history, planning potential or local opportunity. We will explore these opportunities with our in-house planning and PR consultants and provide our recommendations to leverage these opportunities and help deliver the very best sale price for you.
Presenting your home in the best light
You will expect us to know all about the right presentation of your property in readiness for marketing, to create the very best first impressions and which features might take precedent in your brochure.
When we first visit your home we encourage you to consider with us:
How your property fits into the marketplace?
How many buyers might be looking for a house like yours?
How quickly a sale can be secured, is this a month, 3 months or a year or more?
Does newspaper advertising still make a difference?
Is your property likely to capture the imagination of local and national journalists.
And why an agent with a local office is still best placed to sell your house – even if this is not Hobbs Parker!
Where possible plan ahead
If you have the opportunity then consult us well ahead of the time that you are intending to sell or even in the earliest stages of your consideration as preparation and planning pay dividends.  If necessary, we will move fast. Otherwise our advice is absolutely without obligation and the timing is entirely up to you.
The country house market can be a little different to other markets and we have found over the years that is some cases it really makes a difference when a property is first launched. This is something we like to talk through with you too and so encourage you to speak with us at the earliest opportunity.
It doesn't matter if you are not yet committed to selling — we do this all of the time.
Half our team work on 'sales progression'
Our sales progression team are the unsung heroes of our estate agency — you will probably only fully appreciate their hard work, understanding and wise council when your sale has been concluded.
Once a buyer has been found, you can confidently rely upon us to progress, coordinate and report to you on a regular basis, help with advice and trust us to assist with your onward plans.  Many clients worry about a buyer's survey, chains, mortgage borrowing and proof of funding.  Questions arise such as:
Will I be left homeless?
Should I rent before buying?
What is the best timing for my sale?
We can also provide assistance with your onward property search even if it is for sale with another agency.
Don't just appoint any selling agent, trust in our experience and our long established reputation as the people who know about country property.
Other valuers you may like to speak to about your property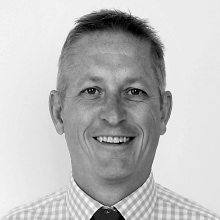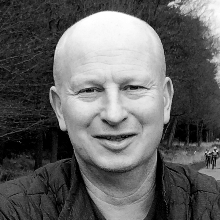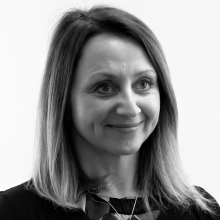 Further information