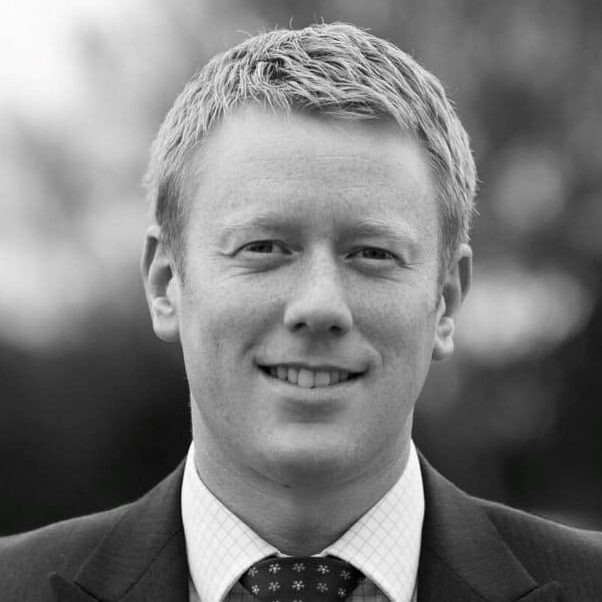 You want the best price and no hassle. Only professional full-service estate agents with bags of experience in your area can truly promise this.
Some will claim that selling houses is all about the internet nowadays.
The truth is it is not. It's about people and helping them move.
We have been selling houses in Ashford, Kennington and Willesborough for over 100 years.
We know every street and cul-de-sac.
We know the prices of all the properties and the types of buyers that look for properties in different parts of the town.
Buyers looking in Kennington or Willesborough have different needs to those wanting to walk to the station or those with kids that need to walk to school.
The range of property that we sell is very wide.
Whether you have a two bedroom terrace house or one of the very biggest houses in the town, you will receive exactly the same professional service.
We follow the Royal Institution of Chartered Surveyors Blue Book best practice guidelines. Our staff are all experienced in the business with many years practice. There is nothing they haven't seen before and are not able to calmly deal with.
We also pay everybody a sensible salary and so they are not driven by the need for a personal commission to pay their monthly bills. We are all free to give you good honest advice.
Contrary to popular belief we do not charge the earth! Because we have a very good reputation for doing the job well, many think we will charge more than other agents. This is not the case, we offer very competitive commission rates including providing professional photography and floor plans.
Nor do we ask you to sign fixed contracts that lock you in. We agree a fair and sensible agreement with you that makes it clear, for all concerned, under what circumstances we will charge you our fee. Essentially you will not be charged anything unless we successfully sell your house. If you would like to change agents or change your mind and do not want to sell, then you are free to cancel the contract at any time.
When we put your house on the market we give you good advice as to how to present it well. First impressions count and viewers often only see your house once, for perhaps half an hour, before making you an offer. We also make sure that the photos are good quality and presented in the right order in both our full-colour brochures and on Rightmove, On The Market and of course our own website. This is vital in today's market as you will know yourself if you have spent time looking for properties.
We also contact the buyers we know are looking for your type of house, send emails out to all those registered looking in the town and send Early Bird Email Alerts to the thousands registered for immediate notice of new instructions. When we receive enquiries, often as soon as we send the alerts, we are able to accommodate potential viewers 7 days a week with our experienced viewing staff.
I take responsibility to oversee any offers made for your house. We will check the financial position of all those making offers, check with their agents if they are selling a house themselves and be absolutely sure they are in a position to proceed with the purchase before we recommend you accept their offer. We will then coordinate the legal process, helping with surveys and legal enquiries, making this stressful part of the process run as smoothly and with as little stress as possible. It is here that our experienced staff really come into their own compared with the big corporate businesses that try and do this part using call centre methods.
Finally, I appreciate of course that you are not just selling your house but probably looking for a new home. We will help you try and do this too. If you are looking in the town then we are obviously perfectly placed to give you early notice of suitable properties coming to the market. If you are looking in the villages or the countryside then I will talk to my colleagues here and ask them to do the same.
If you have a minute you might like to have a look at this:
How will six simple steps help you sell your house?
There are some useful insights into how it all works, as well as what to avoid where possible.
But, as I said this job is still all about people. If you would like any advice or just have a question or two, please give me a call on 01233 506260 and I will be only too happy to help.
Greg Wood
Director and Valuer
And one final recommendation — please take a couple of moment to read this:

Why signing an Estate Agent's 12 week agreement might cost you £1,000's
Worth a Read
Recently Sold
We sell a wide range of property in Ashford, Kennington and Willesborough
Sold
Sold
Sold
Sold
Sold
Sold
Sold
Sold
Sold
Sold
Sold
Sold
What might your house be worth today?
Please give me a call on 01233 506260 and I'll be pleased to arrange a time to visit you.
Greg Wood
Director and Valuer
Or if our office is closed or you prefer please complete this simple form.
Other valuers you may like to speak to about your property