We are car enthusiasts too. From time to time, we are asked to sell rare or exceptional cars which we will feature in our blogs along with other car auction news and tips.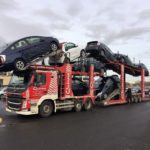 Today we will be selling ten of the world's best selling hybrid cars. If you've ...
Read More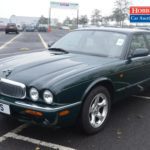 This is a wonderfully rare car from a lovely local family who purchased it new ...
Read More