James Hickman MRICS FAAV
Director and Auctioneer
"we are not about selling unloved property cheap to bargain hunters"
Quite the opposite
We carefully select property for our auctions that we know will attract lots of interest and several potential buyers. The auction room is then the ideal place to achieve the best price from competitive bidders. Everybody can see who else is bidding and they keep going until there is one left standing.
A property auction can be an exciting place as people who have set their heart on a tumble-down cottage or a secluded pony paddock battle it out to buy their dream property.
Properties to draw a crowd
We run auctions throughout the year. Our auctions particularly suit:
Properties that require renovation
Old cottages
Dream building plots
Land with development potential
Barns and farmyards
Pony paddocks
Farmland of all sizes
Commercial and amenity woodland.
Essentially all properties that suit a sale by auction and will attract a crowd.
Fixed timetable — gives you certainty
Property auctions are also very useful for those sellers who would like a certain timescale. We ideally like to market an auction property for between 6 to 8 weeks before the auction day. The legal information and local authority searches are provided to the buyers during that time and that means that at the fall of the 'hammer' on the day of the auction, the sale is legally binding.
Contracts are exchanged, the deposit is paid and the property purchase is usually completed 28 days later. Everybody knows where they stand and can plan accordingly.
Do you have a property that you think is suitable for our auctions?
Then please give me a call. I will be very happy to have a look and provide you with my advice. My number is 01233 225375.
James Hickman
Director and Property Auctioneer
Other Directors you may like to speak to about your property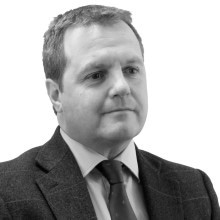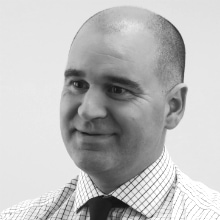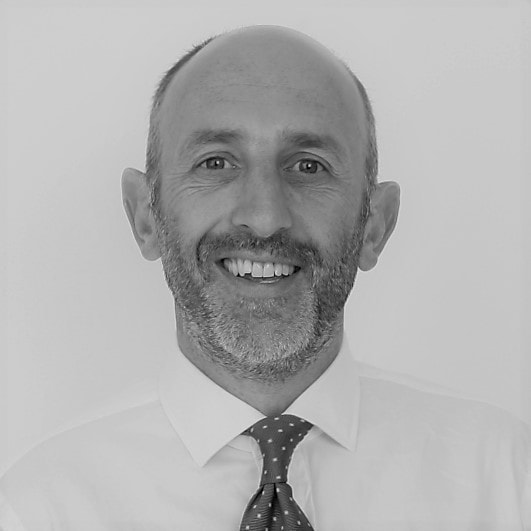 Further information

We have been holding auctions of property for well over 100 years. These are the ...
Read More