Land South West Of Ashford Road
New Romney — £5,000,000 Sale Agreed
8.55 Acres
"Free from the constraints of the nutrient problems thwarting so much development land in Kent, this is a great site, ready to go in a good spot. Form an orderly queue!"
"Free from the constraints of the nutrient problems thwarting so much development land in Kent, this is a great site, ready to go in a good spot. Form an orderly queue!"
Excellent level site
So many development sites have complications when it comes to access and tricky terrain. This one does not. It is situated in a good location on the edge of New Romney and the land is flat and straight forward. It extends to approximately 3.46Ha or 8.55 acres, in old money, and has outline planning permission for 87 new houses. New Romney benefits from a vibrant little local community in the town with schools, shops, pubs and clubs. It is also a quick nip up the A2070 to Ashford. I expect that the new houses will sell well to a full range of buyers and in particular to families.
Good location for family housing
Outline permission for 87 new houses granted
Edge of town development with countryside views
Data Room
Romney, Hythe and Dymchurch Railway
Take a step back in time as you journey on one of the small steam or diesel trains that this heritage railway proudly ha...
Smugglers' Alehouse
Smuggler's Alehouse is a popular bolthole and is owned by Lance Grist and Neil King, and served its first pint on Febr...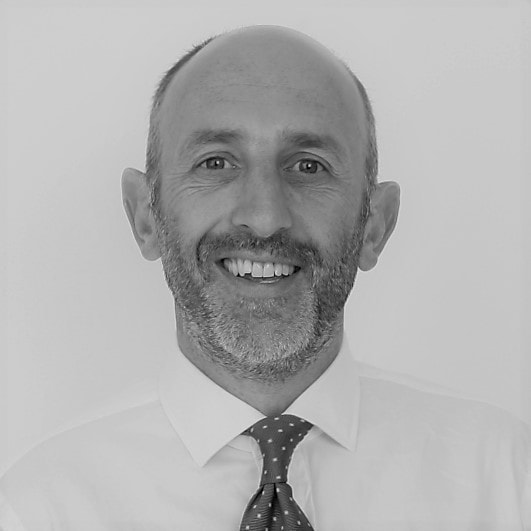 Interested? Get in touch