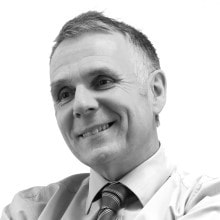 Whilst we have always favoured the dynamic atmosphere of the live auction and the buzz this creates, we have launched a new online option to help all our clients during these challenging times.
This will enable you to view our auctions on any internet-enabled device – smartphones, laptops, iPads and PC's and bid for vehicles you would like to buy. You will not need to download or install any special software.
If you would like to use this facility we recommend that you create an account now.
To view our current online auctions please click here.
Further information

Standard Terms and Conditions 1 - A completed entry form, the V5C (otherwise known as ...
Read More