I'm excited to have recently returned to Hobbs Parker as a Director of our Property Consultants.
One of my first jobs is to update my bio!
In the meantime, if you'd like to get in touch, I'd love to hear from you.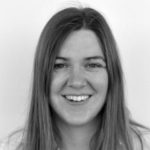 Having reached the position of Partner in her previous role at a national firm, Vicky ...
Read More
I am Director of: Hobbs Parker Property Consultants LLP,