We hold several specialist auctions every year, in both an online and traditional live auction format across the south-east.
View our sales calendar and auction catalogues here.
Our customers range from private individuals to local authorities to multinational companies. We often liaise with solicitors, accountants and insolvency practitioners.
These auctions are held for a manner of reasons such as business restructuring, insolvency, probate disposals and even for charitable fundraising.
Over the years Hobbs Parker's auctions have included:
The contents of a private boarding school
A lifetime's collection from railway model engineer
Professional groundscare equipment on behalf of a local authority
Professional gym equipment on behalf of Kent Fire and Rescue
The contents and equipment from a joinery business
Boats and marine equipment on behalf of a harbour authority
Refrigerators, food preparation equipment and display systems from a food retail business
We use market-leading software. This makes it easy for buyers to bid and ensures that our back office is efficient. We aim to pay the proceeds of an auction to our clients within 7 days.
Examples of lots we have sold in recent auctions – there are more at the bottom of this page.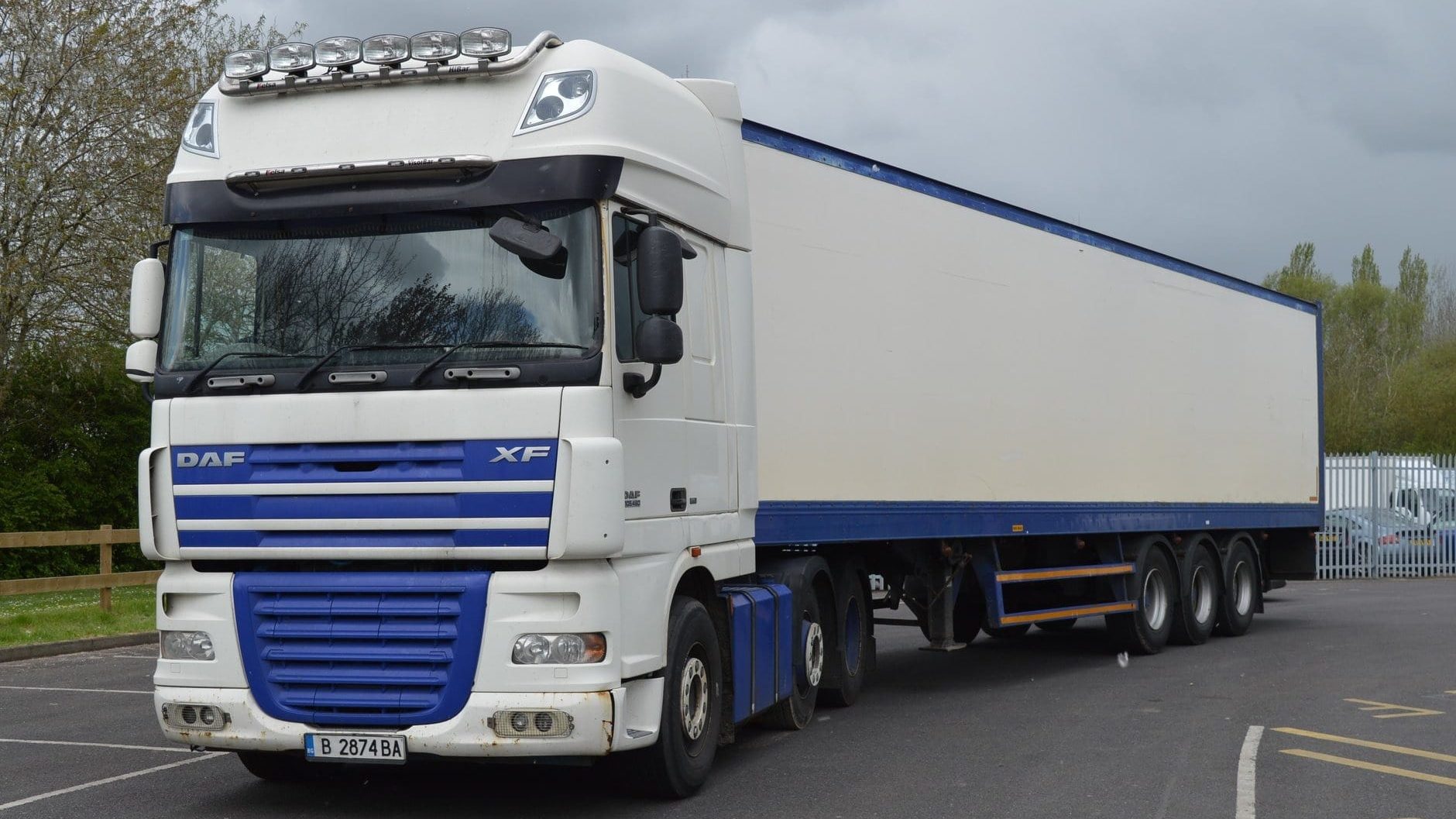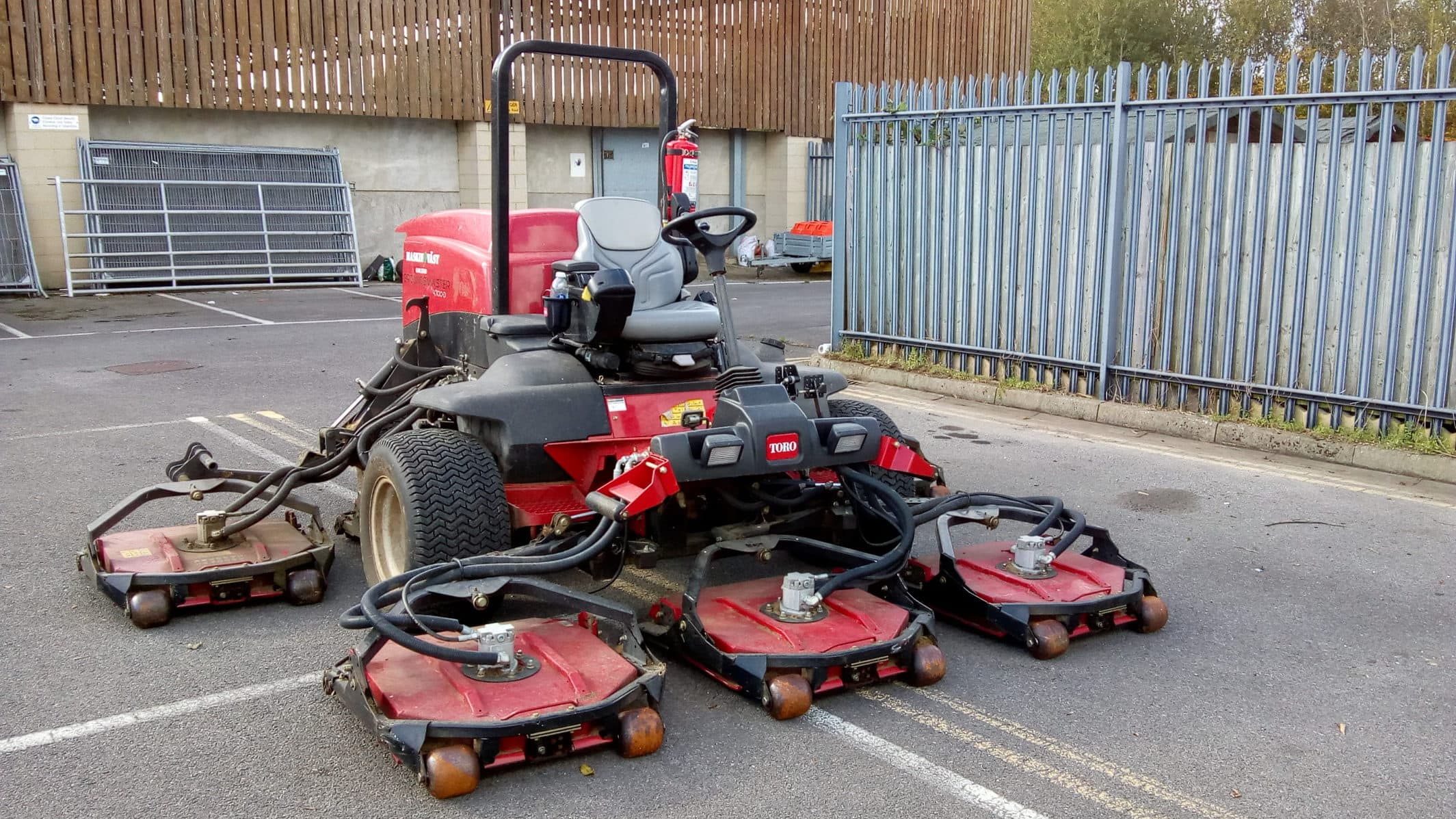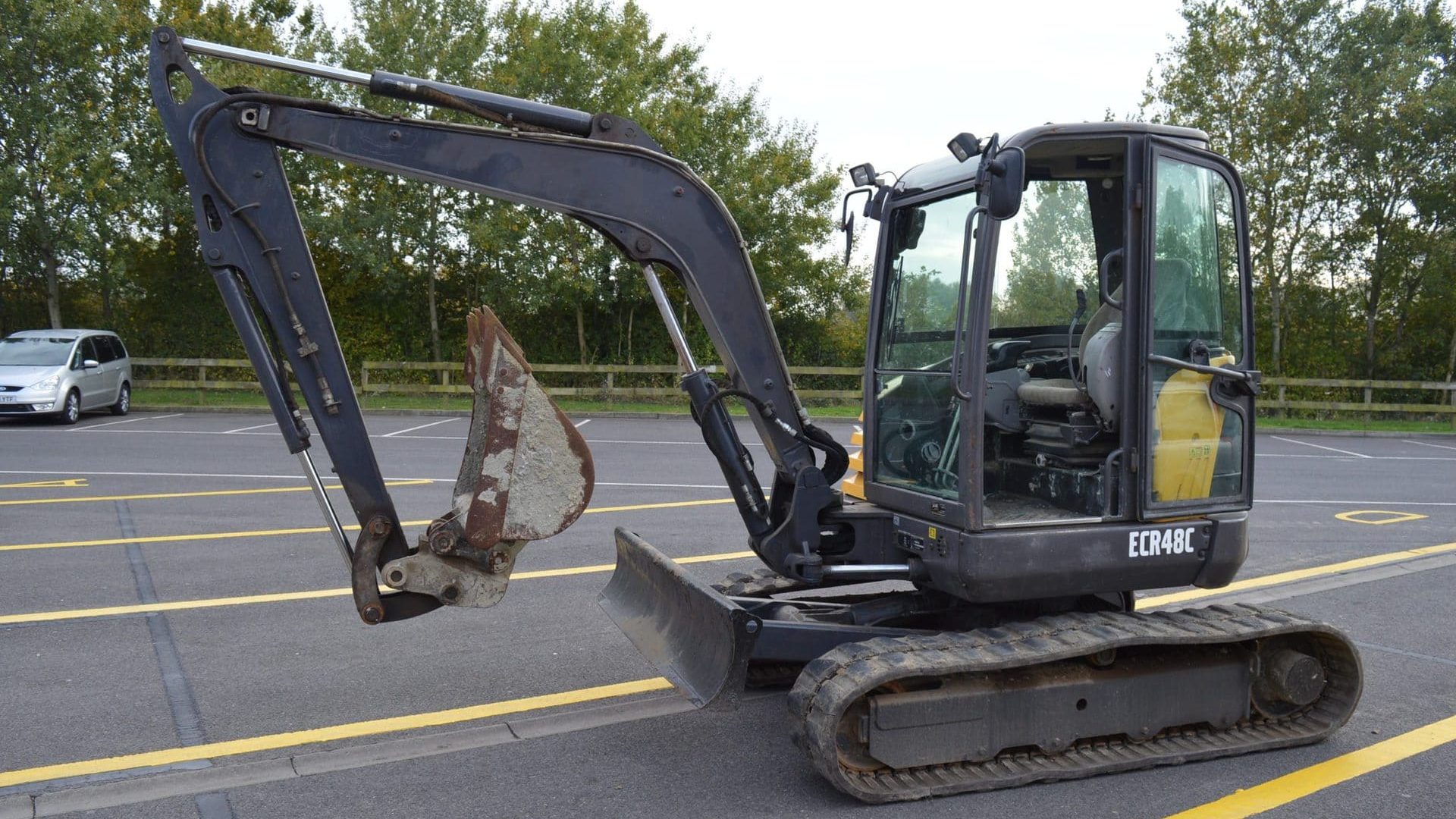 Our specialist auctions benefit from exceptional digital marketing. Our databases hold details of well over 100,000 potential customers. Our website is visited by up to 6,000 people every day and your auction will be promoted actively using our automated email systems and across as many as 10 social media channels.
We have been auctioneers since 1850 and have sold lots with a value of over £500 million in the last 10 years. You can trust us to look after you or your clients.