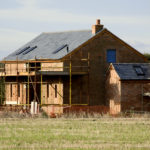 How to deal with planning appeals and enforcement notices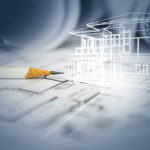 By its very nature, the planning process involves a fair degree of legal interpretation and agreement. Advice from a specialist can resolve potential conflicts early on.
Meet our planning team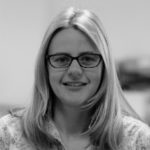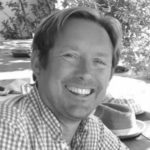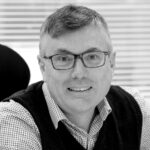 Further information

At Hobbs Parker we are able to offer expert advice on planning refusals, to see ...
Read More

Obtaining planning permission is often just the start of a journey involving further work on ...
Read More