Glasshouse planning permission for pollination research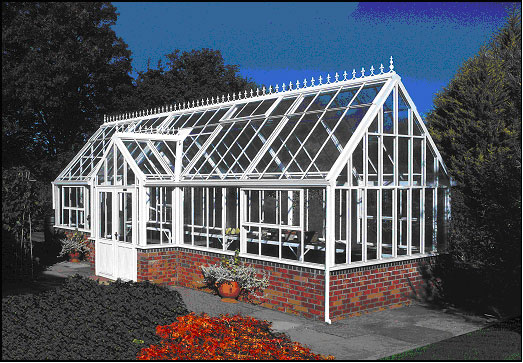 Planning Permission
Project
Erection of a glasshouse for use as a specialised fruit pollination and breeding facility, at Meopham, Gravesend, Kent.
Background
The owner of the farm had already been refused permission by the council on the grounds that the building was not 'agricultural'. The glasshouse was a more ornate building than say a polytunnel or basic glasshouse but it was clearly required by the owner for his farm and therefore fell within the definition of 'agriculture'.
Issues
Justification of the agricultural requirements of the holding; green belt issues; compliance with government planning law; and impact on the landscape.
Our Role
Hobbs Parker Planning Consultants project managed the scheme from the outset. We advised the client that the development clearly was agricultural in nature; we discussed the case with the planning officer who had previously refused the application. We submitted a fresh (identical) application setting out the relevant government guidance relating to agricultural developments.
Outcome
The scheme was approved by Gravesham Borough Council.
Acknowledements
Photograph courtesy of www.hartley-botanic.co.uk
Related information
Development land for sale
View new homes for sale