Collective Farm and Garden Machinery, Plant and Tool Auctions
A professional auction service which makes it easy to sell your used farm, trade, contractor and garden equipment and machinery.

Auctions take place at our modern auction centre in Ashford, Kent.
Our collective auctions have drawn huge crowds for decades. They are always successful and enjoyable days for all involved. Masses of buyers result in competitive sale prices for sellers.
Our next auctions
The list below includes our collective machinery auctions which we hold at our Ashford auction centre as well as on-site auctions held at farms and other client's sites.

Sign up for our email alerts to make sure you never miss an important auction or download an entry form if you have something to sell.
Past auctions
Take a look at the catalogues from some of our past sales.

These will give you an idea of the range of auctions we hold and types of lots we sell.
MartEye online bidding
We offer MartEye online bidding at selected auctions. If you would like to find out more about this service or install the simple app of you phone so you can view and bid in our auctions please click the links below.
What do we sell?
There isn't much we haven't sold over the years - you'll find there is a buyer for pretty much anything from £5 to £50,000.
Make sure you don't miss our next auction. Sign up for our email alerts now.
Find out about holding your own on-site auction
We know that planning your own dispersal, retirement or liquidation sale can be a very significant matter.

You can be assured of complete confidentially from our professional team of auctioneers.

Please give us a call on 01233 506246 or on one of our mobiles below.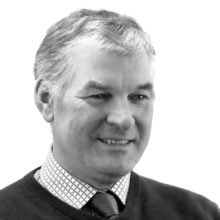 Elwyn Davies
Auctioneer and Managing Director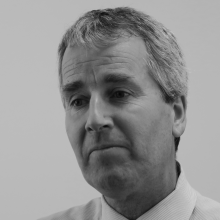 Peter Kingwill
Director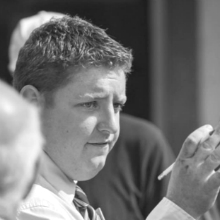 John Rossiter
Director and Auctioneer