10, Rogersmead
Tenterden — £450,000 Sale Agreed
4 Bedrooms, 2 Bathrooms, 3 Reception Rooms
"I find that Rogersmead is always popular, tucked away behind the High Street and within the sound of the steam trains."
"I find that Rogersmead is always popular, tucked away behind the High Street and within the sound of the steam trains."
Detached family house
A 4-bedroom detached house in an elevated position, ready for some cosmetic updating and very convenient for the town centre and within sight of steam trains passing by. Gardens and double garage.
Detached family house
Walkable to the town centre
Double garage
Master bedroom with en suite
Conservatory
Pivate gardens
Ready for some updating
We use professional photographers to showcase our clients properties
Interested? Get in touch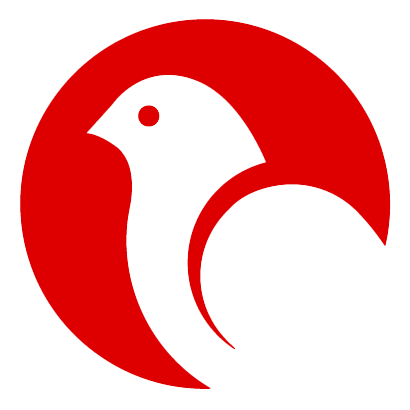 Early Bird Property Alerts,
Be the first to know
Find out about our latest properties for sale up to 48 hours before everybody else can see them on Rightmove.
.