Stamp Duty Savings – are you buying a house with an Annexe?
The current Stamp Duty holiday ends at the end of March 2021 but you may still benefit from Stamp Duty savings
We sell many homes with accommodation that is separate to the principal home but very few buyers are aware of the Stamp Duty savings they may be entitled to.
Not everyone will be lucky enough to purchase their new home before the expiry of the Stamp Duty holiday at the end of March 2021.
We have added our voice to the thousands who have pleaded with the Treasury to extend the deadline but so far there is no word ahead of the Budget.
Multiple Dwellings Relief
But did you know that Multiple Dwellings Relief (MDR) may be applied when you purchase a property that includes more than a single dwelling?
This might be a house with a self-contained annexe or a separate cottage. For investors it might be two flats in the same building.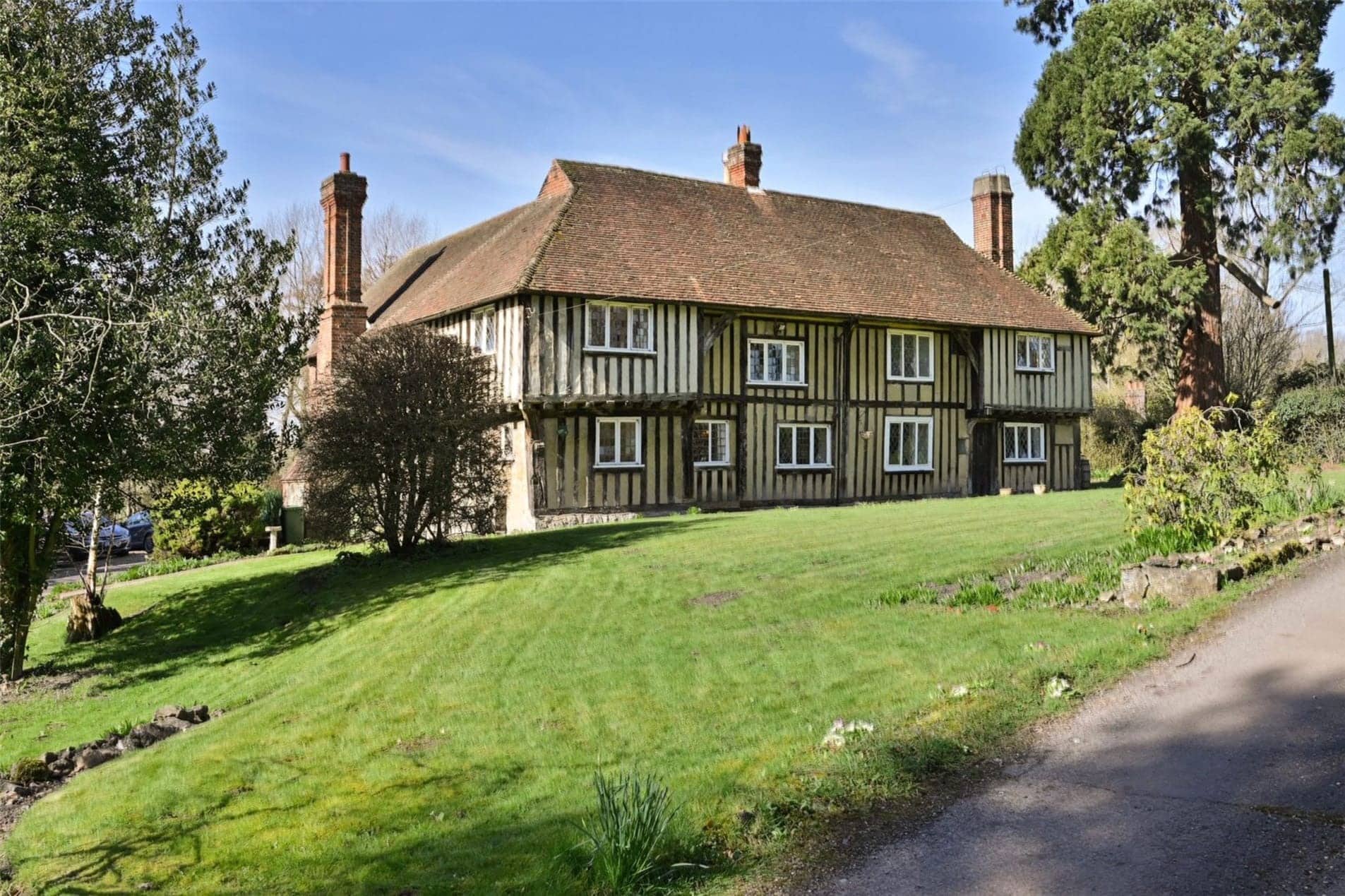 'Polhill' shown in the picture above has a sale proceeding so the lucky purchaser could apply for MDR as this wonderful period house also has a self-contained apartment above the garage within a former Oast house.
The guidance says that in order to qualify, additional units of accommodation must be capable of being occupied as a separate dwelling and be self-contained.
There are many other instances where Stamp Duty relief can apply but perhaps it is not commonly known that MDR includes annexes and other self-contained accommodation.
Much of the guidance for qualification points to historical use so providing an additional unit of accommodation has been occupied previously or is suitable for separate use as a dwelling at the time of your purchase, then you could be looking at a serious discount on the amount of Stamp Duty (often shortened to SDLT) that you have to pay.
Important points to consider
You'll need to beware of planning conditions that do not permit the use of a cottage or annexe as a permanent dwelling such as those with permission for use by holiday visitors only.
It's important to check the guidance but don't worry if the unit is not currently occupied or even if it is in need of refurbishment because it should still qualify.
Always check with your solicitor or tax advisor but here is a useful link to check the Government guidance.
Making the most of your property
Would you like us to send you a quick email when we publish our next article?
These will include tips and advice on how to maximise your enjoyment and return on investment from you property.