Car or Van to sell? Our biggest car auction of the year is on Bank Holiday Monday.
Click here to find out how we make it really easy for you to sell your car at a great price.
Entries close at 6:00pm on Sunday.
sdf98jhk
Our team of 150 friendly, experienced and expert Directors and staff look after 1,000's of business customers and personal clients every week from our offices in Ashford and Tenterden. 
We look forward to helping you.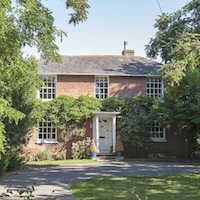 01233 506260
Offices in Ashford and Tenterden
Experienced Specialist Valuers
Sales and Lettings
Property Auctions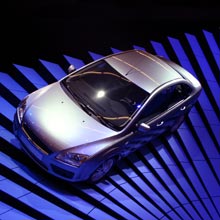 01233 506266
General Used Cars
Vans and Commercial Vehicles
Sports and Classic Cars
On Site Marine Auctions
Vintage Tractor Auctions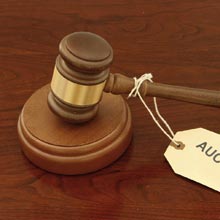 01233 506246
Livestock
Horse and Saddlery
Collective Machinery
Farm Dispersal Auctions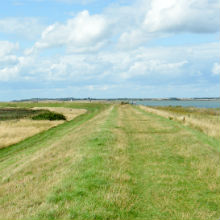 01233 506201
Chartered Surveyors and Valuers
Planning Consultants
AMC Agents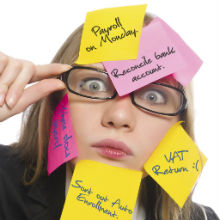 01233 506203
Bookkeeping, Accounts and VAT
Payroll and Auto Enrolment
Tax Returns
Xero Partners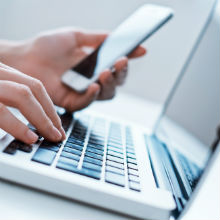 01233 220950
Avaya and Panasonic Telephone Sytems
Cloud and Hosted Telecoms and IT
Telephone Calls and Lines
Internet, Data and Mobiles
---
Further information